Jonathan Lindh – Director
Jonathan has over 10 years' legal and corporate advisory experience predominantly in the energy and resources sector. He has worked in private practice for Australian and international law firms and for a boutique corporate advisory business.
Jonathan has experience providing corporate advice to listed and unlisted private and public companies on a broad range of matters including mergers and acquisitions, divestments, joint ventures and farm in arrangements. Jonathan also has experience advising ASX-listed companies in relation to the evaluation of acquisition and divestment opportunities, transaction structuring and investor relations. He has also been involved in the structuring and management of a number of private and public capital raisings.
Jonathan also serves as company secretary of a listed oil and gas explorer and a private mineral explorer.
Jonathan holds a Bachelor of Laws, a Bachelor of International Studies and post-graduate qualifications in corporate finance, tax and corporate governance.
M: +61 414 169 465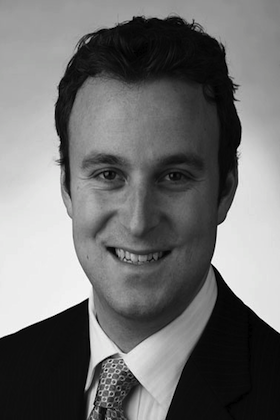 Follow Jonathan on LinkedIN